I'm still pretty overwhelmed and I took a break from the computer this weekend.  It was nice.  I did, however, document my food.  Here's what I ate.
Saturday's breakfast: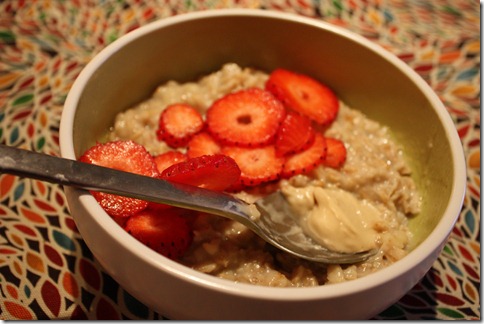 Gluten free oatmeal, made with banana, half water, half unsweetened almond milk, some maple syrup, strawberries, and raw cashew nut butter.  The cashew nut butter tastes like plastic?  It's strange because it's in a glass bottle.  I thing it'll be good mixed with stuff but not like this.  I got some pecan today which I'm excited to try.
Yesterday's lunch: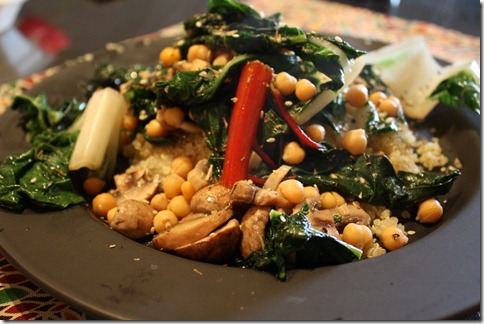 Quinoa topped with kale, chard, mushrooms, chickpeas, and braggs. YOM.
Yesterday's Dinner: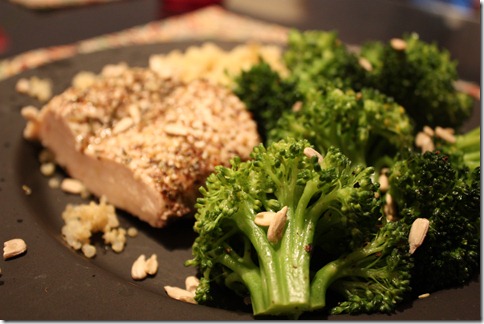 The best chicken EVER.  I put some olive oil in a pan and then coated the chicken with za'atar seasoning and baked until it reached 170 degrees.  Seriously awesome.  Shaun even LOVED it and gave it a 4! for chicken breast!  I also had some broccoli, quinoa, and sunflower seeds.
After dinner we had some friends over for game night.  I made them chocolate chip cookies but I had cantaloupe and nuts.
I ate about a fourth of this: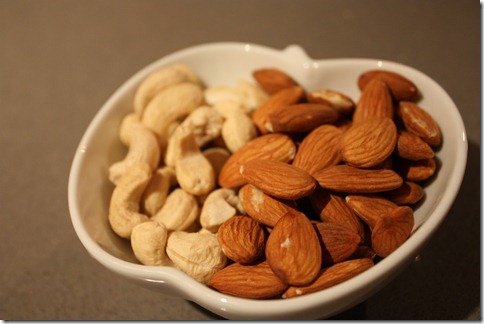 And probably a fourth of this (a whole cantaloupe):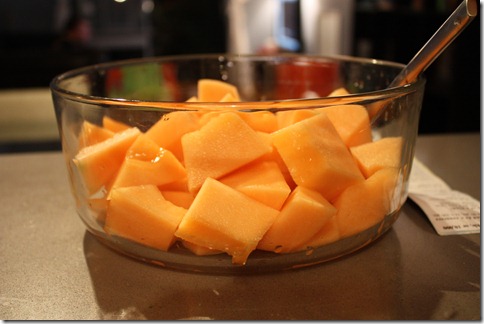 This morning I had some quinoa (quinoa overload-good thing I went to the store!) with cashews, almonds, maple syrup, and sunflower seed meal.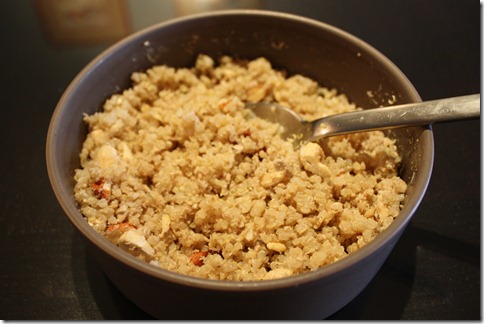 This was EXTREMELY filling!
Lunch was leftovers from yesterday (minus the quinoa):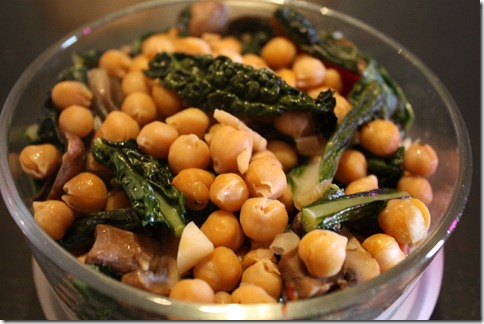 As I mentioned earlier, I cleaned out my cupboards and fridge today.  Anything that was "my" food (food that Lu and Shaun don't eat) and that is no longer "allowed" either got tossed or put in a give away bag.  I have 2 bags of food to giveaway tomorrow!  I went to Whole Foods and STOCKED UP.  My bill was cringe worthy but now I have food that I can eat.  I bought some gluten free crackers: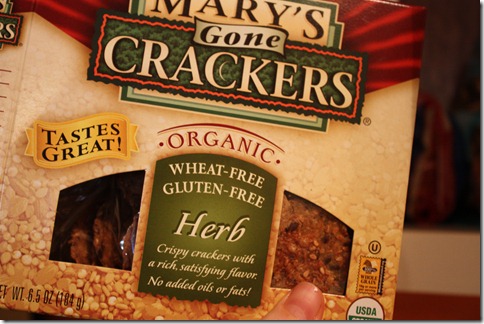 Not "oh my god delicious" but good.  I also got some kiwi and I ate 2 (only 1 pictured):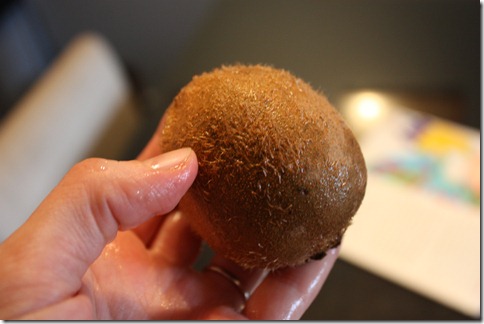 Dinner tonight: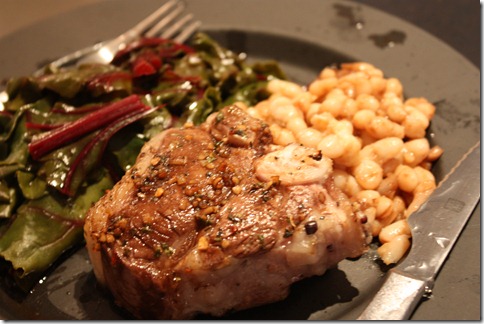 Grass fed lamb with chimi churri (YOM), great northern beans (that I soaked for 48 hours and made today) marinated in olive oil and balsamic, and beet greens steamed with balsamic.
For dessert, I got Mochi.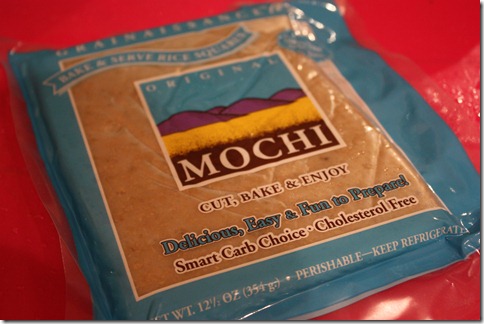 Cut: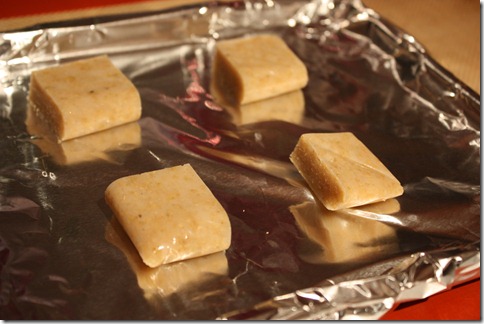 Baked: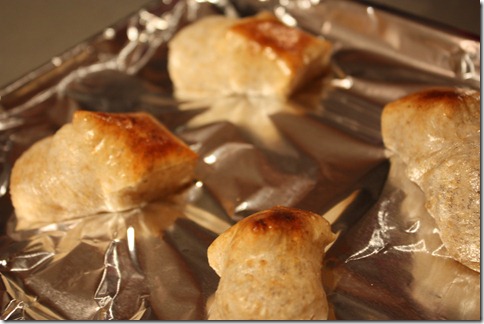 And enjoyed?:
I was under the misconception that Mochi was sweet.  Nope.  It tastes like rice cakes.  Oh well, it was still pretty good.
For lunch this week I prepared the great northern beans, chickpeas, broccoli, and beets.  I also have more lamb and chicken and then salad greens.  I need to figure out what the heck I'm going to eat for breakfast tomorrow…
Category: Uncategorized 12 comments »