The recipe?
This: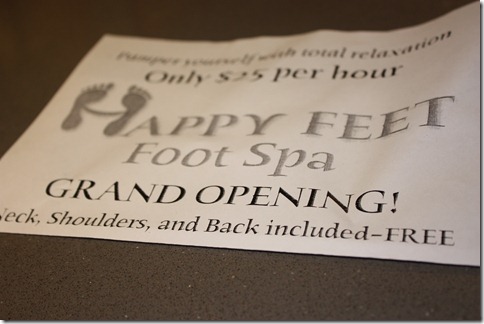 Plus this: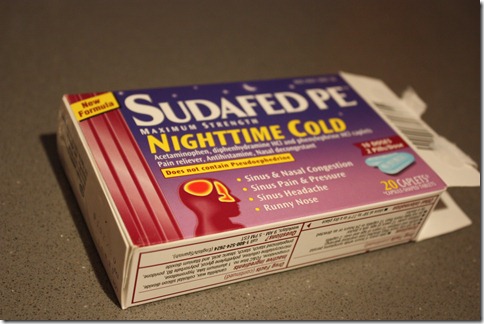 Plus this: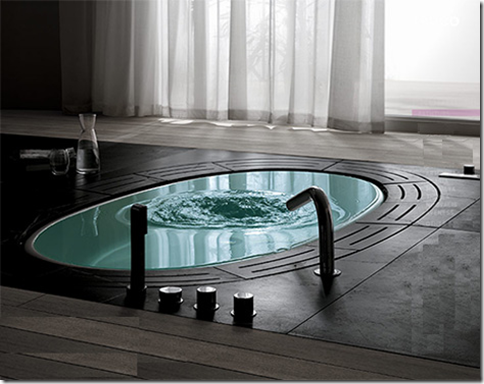 [source] (I wish that was my bathtub!)
Plus this:
Plus this:
= 10 glorious, blissful, amazing hours of much needed sleep!
I needed it!
You read right on that first picture.  I got an hour long massage for $25! At Happy Feet. A new one just opened down the street from my office.
Did you see the Amazing Race a few seasons ago where they were in Beijing and had to endure a traditional Chinese Reflexology Massage?  This was pretty much like that. 
I saw the sign outside and walked into a waiting room and asked about the $25 massage.  I was told that they do a foot/leg massage for 35 minutes and the rest of your body for 25 minutes.  CASH ONLY.  I said I was interested and they brought me into a big room with about 15 leather chairs (covered in clean white towels) that fold into bed-like things.  The room is dim and there is relaxing music being played and relaxing scenes on a flat screen.
I was told to sit down and my masseur brought me out a wooden bucket, lined with a plastic liner of warm water.  I soaked my feet and he reclined my chair and started on my face, head, and neck.  The guy said maybe 2 words to me the entire time but he did a really great massage.
After my face, head, and neck he moved to my feet and legs and then finally had me turn over for my back.
You are fully clothed the entire time and you're in a room with other people getting the exact same thing done to them.  They don't ask you about pressure and this guy was STRONG.  Holy shitballs was this ever a deep tissue/shiatsu style massage!!  Holy wow!
For $25 (+$10 tip)-I would go back in a heartbeat!
The cons?
-The atmosphere-it's like a massage fast food chain or something-but the chair is amazing and the place is CLEAN.
-My masseur was a smoker and while I couldn't smell smoke on him I could smell the mixture of baby oil and cigarette hands. BUT my grandma was a smoker and it reminded me of her (strange, eh?).  I could imagine this really bothering some people though.
-Lastly, and this was STRANGE, at one point my masseur went to get more towels and I looked over to my right.  There was an old dude getting a massage and he was on the back part of the massage.  He was rubbing and kneading his masseuse's legs (she was a woman).  It was quite sexual and for one moment I thought I had gone into one of those "happy ending" massage shops that you only hear about.  Thank goodness none of that happened to me!  I think the guy was just being highly inappropriate and the masseuse didn't deal with it and just let the dude be inappropriate.  I felt bad for her 🙁
Overall it really helped relax me and got me started down my road to relaxation.  Tonight, I'm going to do steps 2-5 and Saturday night I hope to only have to do 3-5. I HATE taking sleeping aides!
We've got a really fun weekend planned.  Swim lessons tomorrow, followed by a trip to the pet store, bike store, and mall.  On Sunday, Shaun is going for a mountain bike ride down in Monterey and I'm going to meet him after and we're going to take Lu to the Monterey Bay Aquarium.  Can't wait!
Category: Uncategorized 7 comments »