Here are the Lucy Masterpieces that we sent to Gram and Mimi: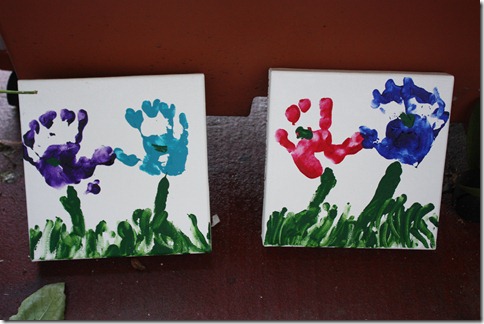 Mimi's:
Gram's:
Lucy did all the painting except the stems.  Mommy helped her with that.
They were a big hit!  Both for Lucy to make and for Mimi and Gram to receive!
We had Mother's Day weekend it seemed.  We went to the zoo on Saturday and then had a more relaxed day yesterday.
At the zoo, there were Zebras!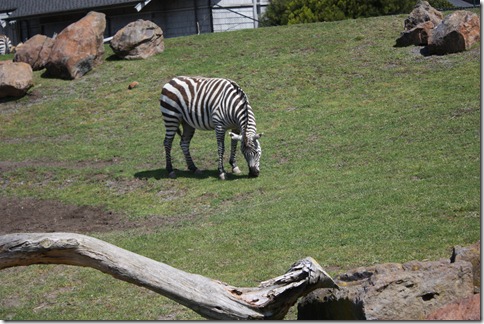 Giraffes!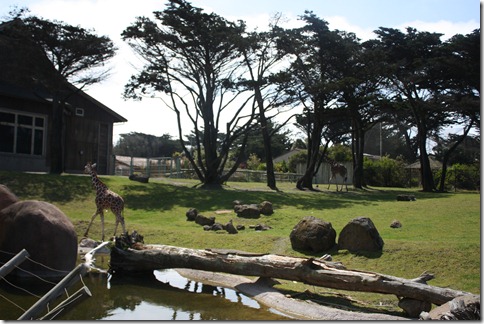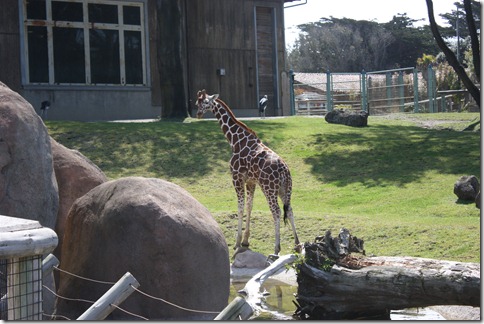 Lucy! (Saying WOAH!)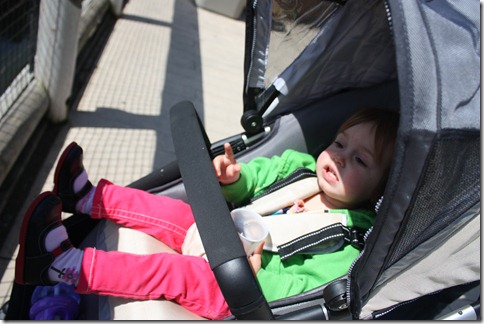 Gorillas! (My favorite)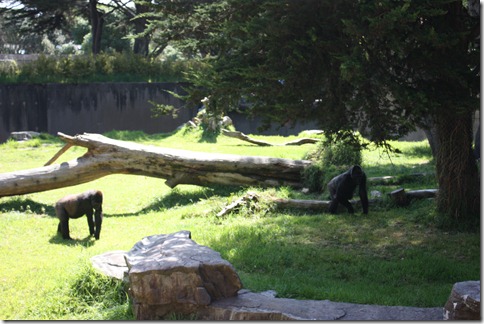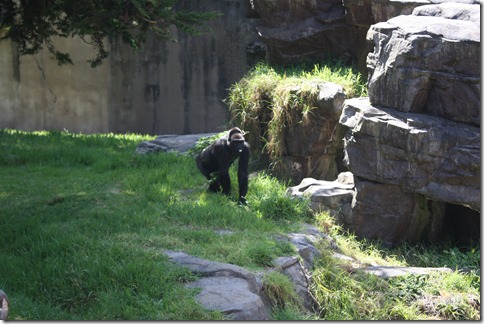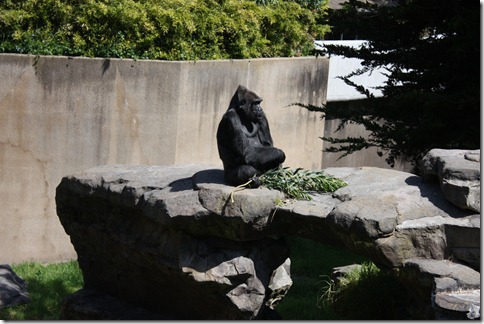 There was a baby gorilla but he was camera shy.
More Lucy taking it all in.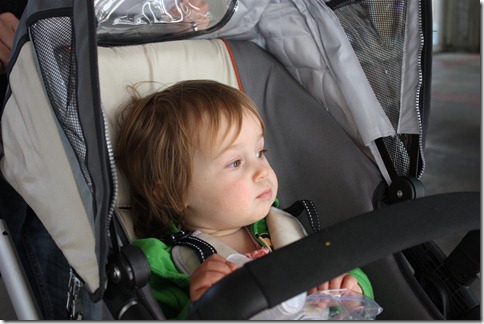 Lions!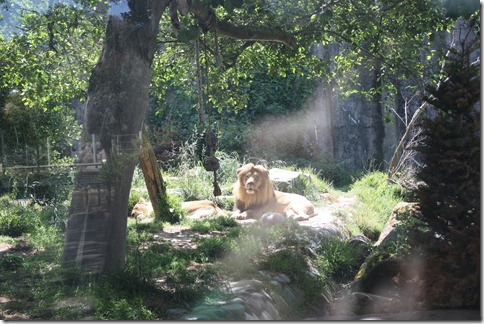 No Tigers…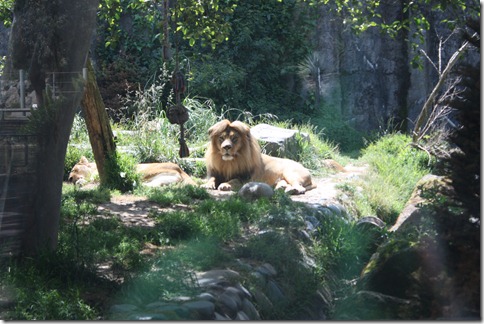 And BEARS-OH MY!
Brown: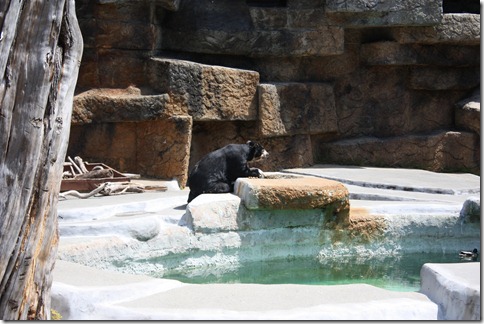 Sad Polar: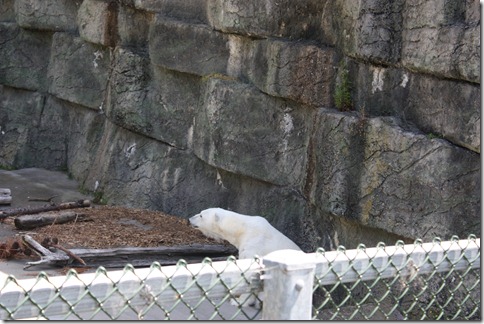 Grizzlies!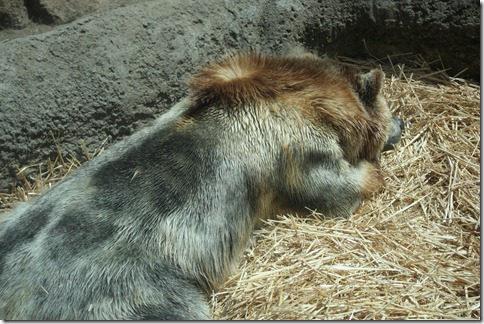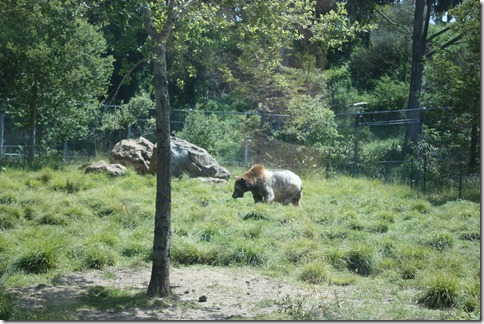 The bears where the only animals that really looked sad and made me sad.
There were also, smelly penguins: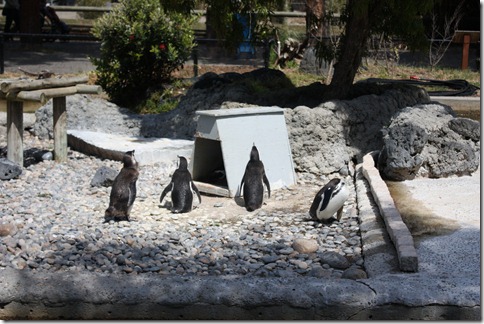 Snow Leopard!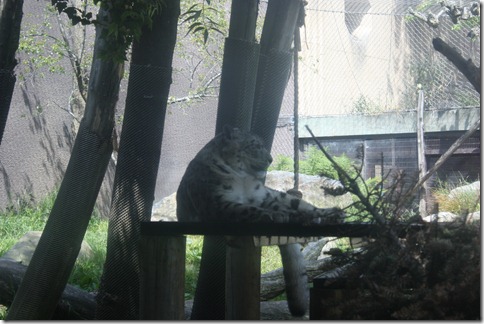 Rhinos!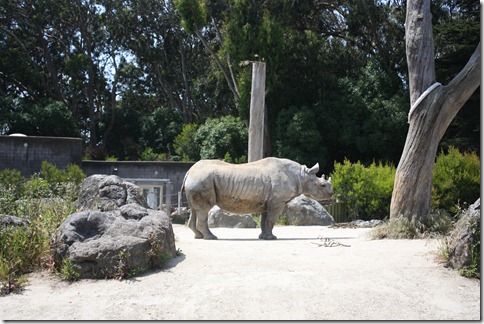 A happy Lu and Daddy.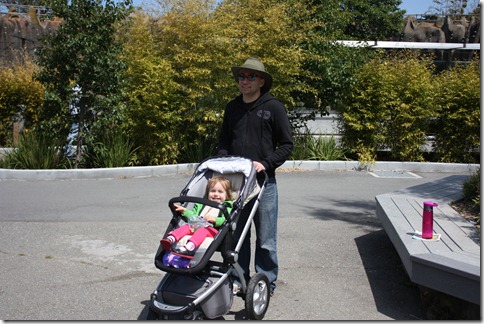 A cute, but blurry, picture.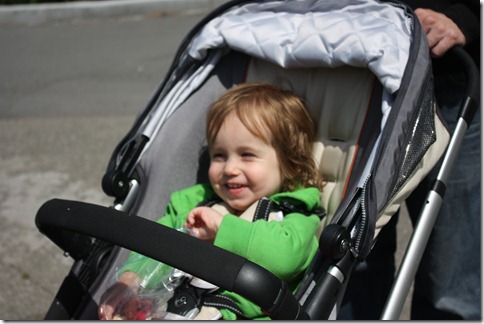 Up close and personal peacock.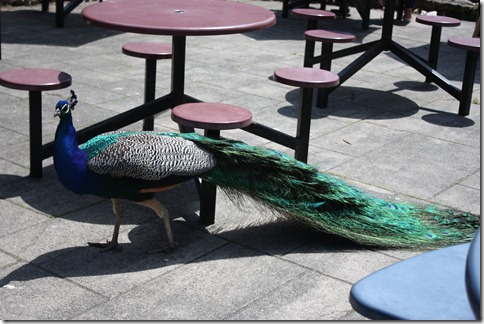 Kangaroos!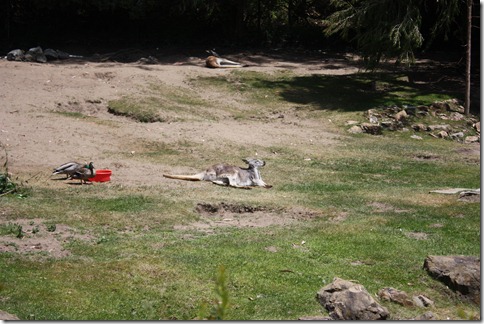 Come and knock on my door….(Shaun had NO clue what I was referring to when I started singing that):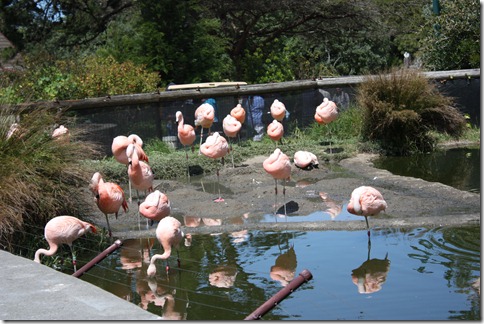 Overall, it was SO fun and Lucy had a great time.  She was such a good girl. 
That night I wanted a kabob SO bad but I had meat in the fridge I had to use so I made my own.  I just threw whatever Mediterranean spice I had in the food processor and came out with this.
It was seriously YOM.  I had never roasted green beans before but I did on Saturday and they were delish!  Lu LOVED this dinner too.  She was like the bottomless pit!
Yesterday was a chill day.  I did get some presents.  "Flowers" and a handmade picture frame from Lu.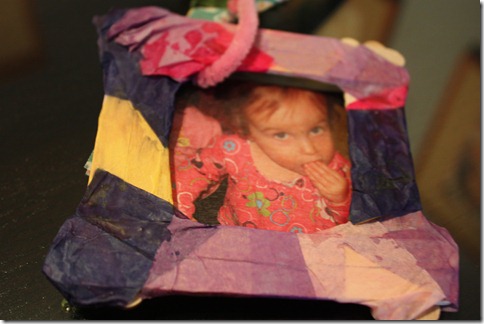 (She's eating in that picture-QUITE appropriate)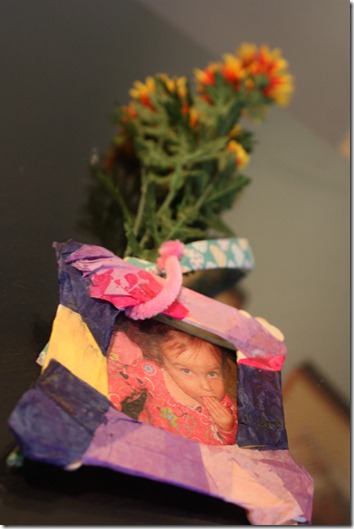 And Shaun got me some more of my perfume.  I had just run out so it was perfect timing.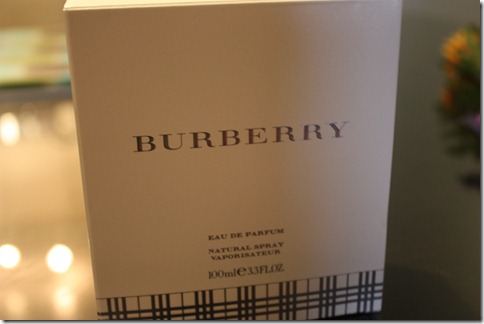 He got me the BIG bottle.  I got the smallest bottle last time and it lasted 2 years!  I be this will last me at least 3.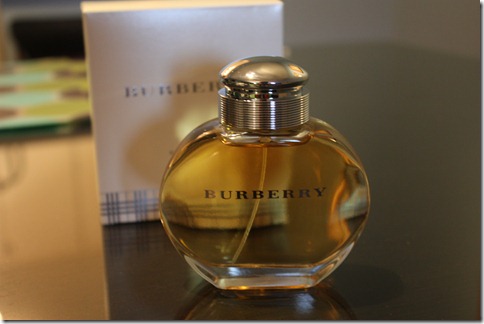 I wear 2 squirts of this almost every single day.  I've been wearing this scent since I was 18.  I did take a break from ages 22-27 when I wore Michael Kors but I went back to my old standby.  It's gotten to the point where I can't smell it anymore and that makes me sad-because really?  It smells like heaven.
In the afternoon we went to the park and then out to Indian food for dinner.  It was a nice day.
Category: Uncategorized 8 comments »