One of the things that is so great about having a blog, is all the amazing people that you get to meet.  I met up with 2 in the past 4 days.
Lynn of The Actor's Diet was in the Bay Area for a shoot and it turns out that she was staying only 10 minutes away.  We arranged to meet for drinks late Friday night and it was FABULOUS!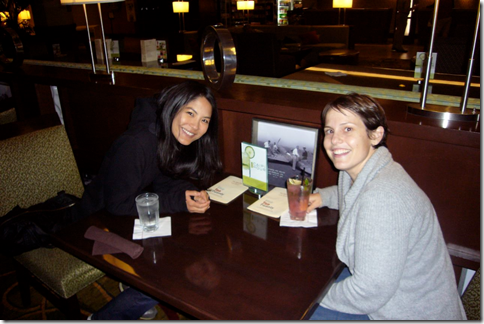 It was like reconnecting with an old friend.  We could have spent the whole night talking but cut our night "short" at midnight as Lynn had lines to memorize and I had guests to entertain.
Today, I drove over to Jill's house for lunch and to meet the sweet Isabella. We met once before about a month before Isabella made her debut.  I'm so glad I was able to make it work to actually meet Isabella.  We went to Jill's Whole Foods (the biggest and best one I have ever seen) and had a nummy lunch.
How cute is she?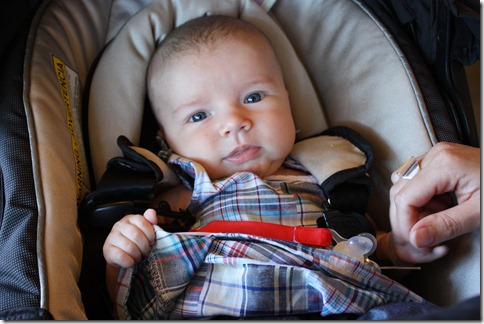 She was in a dress!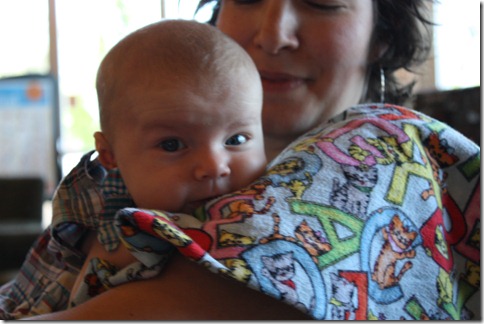 A dark (but sweet!) picture.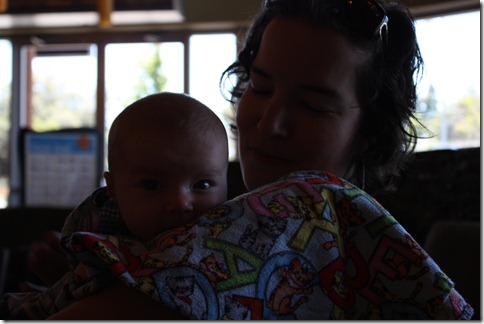 How amazing is she?!?!?!
This weekend we took my BIL and nephew to the California Academy of Sciences.  If you're ever in the Bay Area I HIGHLY recommend visiting this museum.  It's amazing.
Lu LOVED touching the stuff in the tide pools.
There were awesome Jellyfish (I love Jellyfish).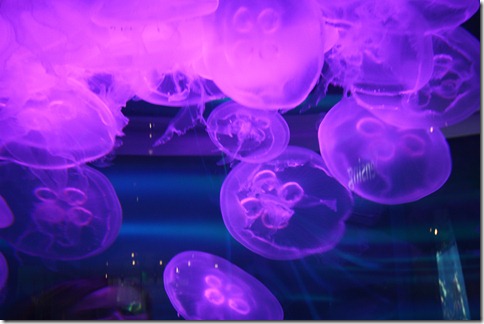 This was a big round tank and Shaun wanted me to take a picture THROUGH the tank.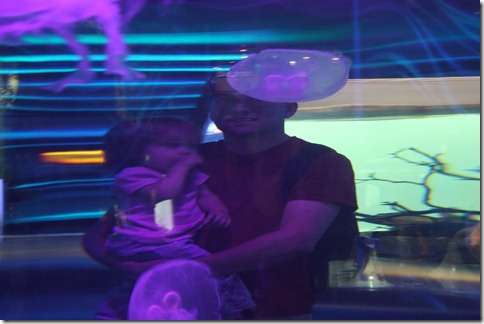 My BIL has his eyes closed but this is a cute (but dark) picture of us.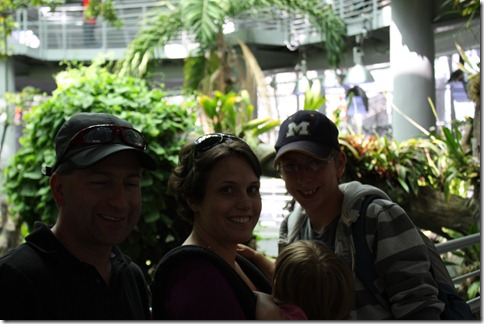 There were awesome "fishies!"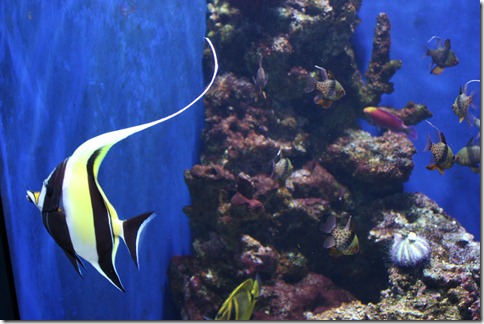 Alien froggies: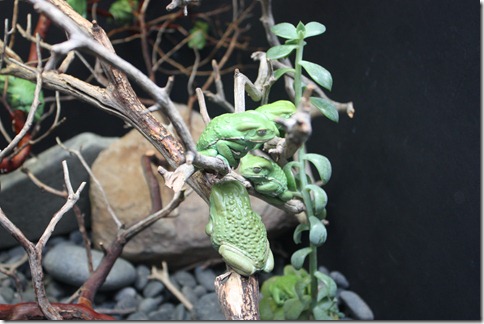 Snakes: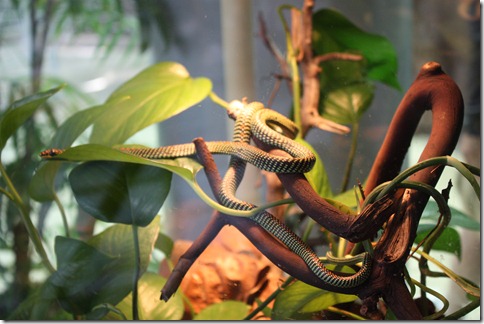 An albino alligator (Yes this guy is real):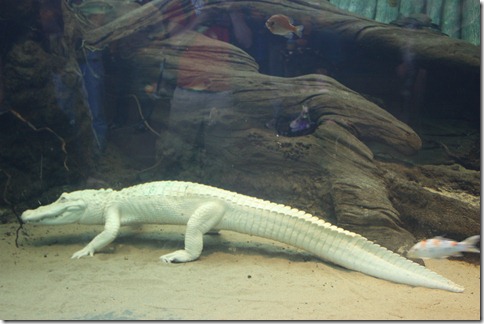 And a low water garden on the roof!  The roof is the garden.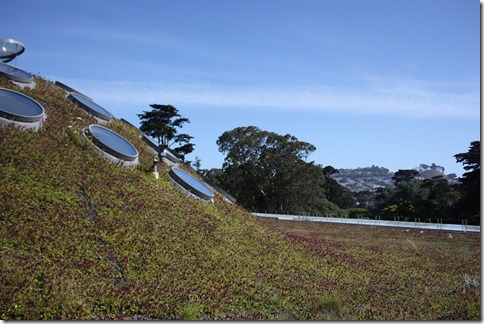 Here are skylights into the rain forest: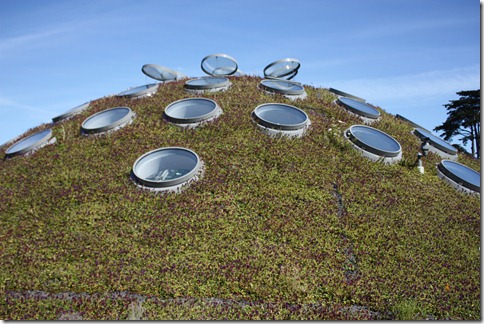 It was a nice way to spend our last Sunday in the area and Father's Day.
I hope you had a great Father's Day!
Category: Uncategorized 6 comments »