As you saw yesterday our house went up for sale on Friday.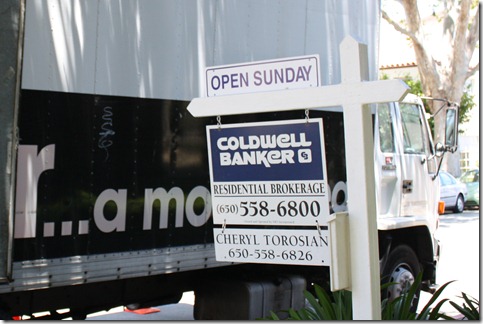 We had our first open house on Sunday and it went really well. About 25 groups came in to look at it, meaning that about 50 people saw it.  There seemed to be a lot of interest and numerous people asked for a disclosure packet.  The broker's tour is today and we'll know more information after that.  I'm eagerly awaiting the call about how that goes!
The overall feeling of most everyone that walked into our unit was that they didn't expect it to be so nice.  We put A TON of work into our house.  When we moved in, it was straight out of 1978.  White tile with brown grout, original vinyl flooring, brown cabinets….we even had a brown ROTARY phone in the kitchen!  Insane. We completely remodeled the kitchen, put in wood flooring (it was carpet), remodeled the guest bathroom, and painted almost every room.
What do you think? I apologize for the not so great quality of the pictures-they are from my realtors website.  I really should ask her for the originals.
Kitchen: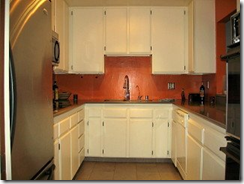 Living Room/Dining Area: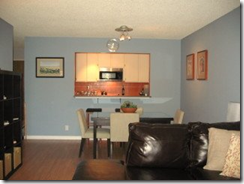 Living Room: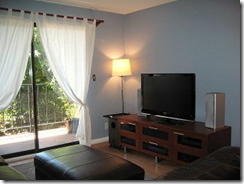 Master Bedroom:
Master Closet/Changing Area/Bathroom: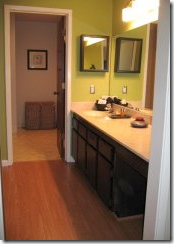 Lu's Bedroom: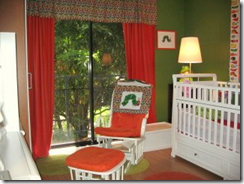 Bathroom 2: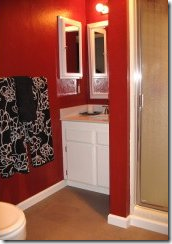 It was a good house.  I'm proud of what we did with it and I hope we find a buyer who will love it as much as we did.
Category: Uncategorized | Tags: buy, for sale, house 5 comments »