One downside of being a WFHM is that I never get a break anymore.  When I was working I could take a break and write in the blog.  Yeah, not so much anymore.  I'm working so hard trying to get everything done by the time Lu is up from her nap that I don't take any breaks.  Then, once Lu is up, I'm doing stuff with her.  Once she goes to bed, I have to clean up from the day and I'm exhausted.  It makes me sad though, I love writing and I miss it.  I'm going to try and carve out 20-30 minutes to write a day.  I think it will be good for me.
Since we last talked, I had a fun dinner party with my Aunt, Uncle, SIL, BIL, and Tessa.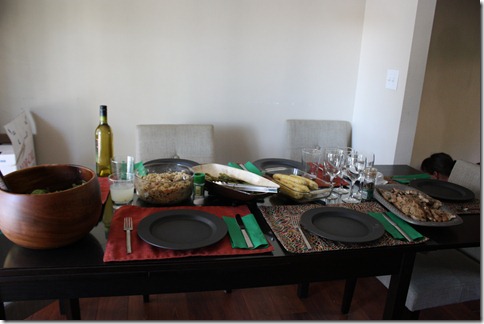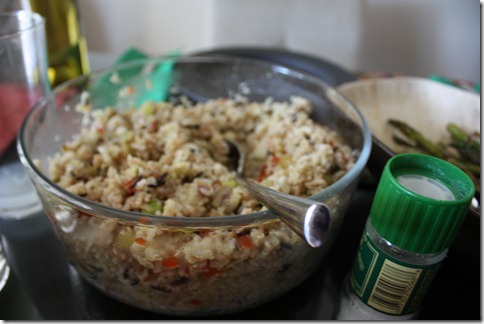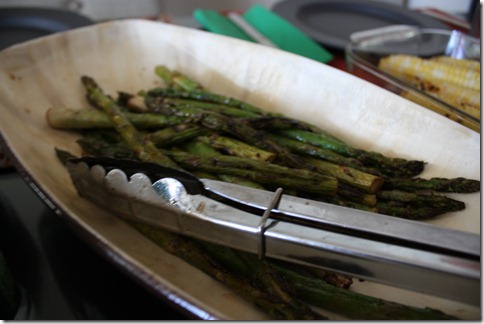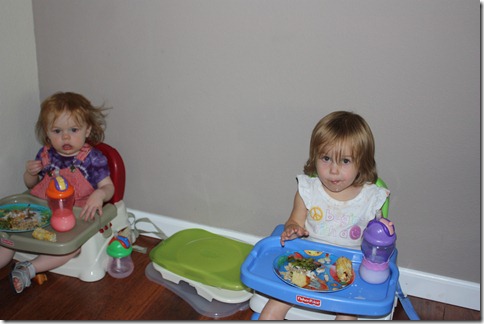 We also went on a magnificent hike the next day.  Only 30 minutes away and we were in the middle of pine trees and wild flowers.  It was gorgeous!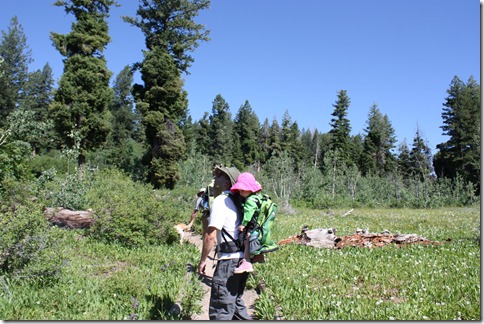 Fields of lupin:
Views:
Lu and Auntie Lala: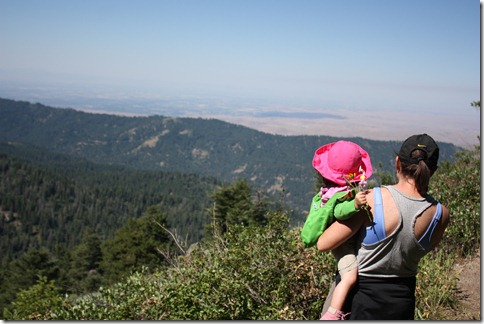 Doesn't Lucy have a hard life?
Lissa and Tessa:
Awesome tree: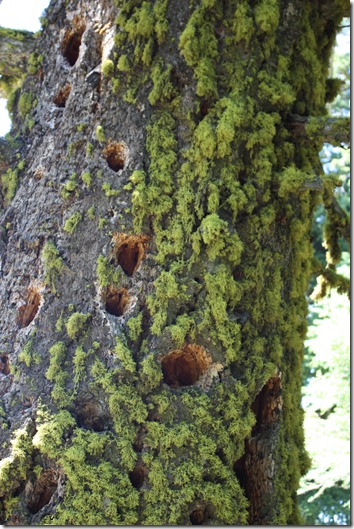 We had a blast with my Aunt and Uncle in town.  I hope they come to visit again SOON!!!!
Category: Uncategorized 7 comments »