I saw?!?!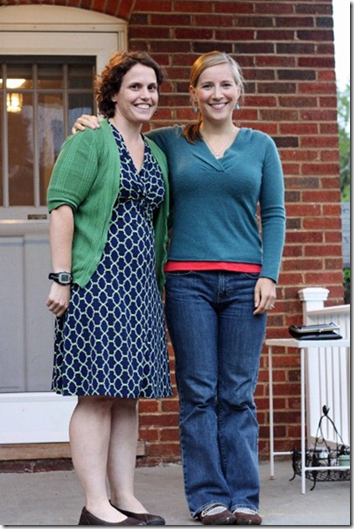 (Photo courtesy of KERF)
I was only a little over an hour away from Kath and since I snubbed her on my East Coast visit 😉 (we really had a jammed pack schedule and we couldn't fit any other visits in), I decided to jump in the rental car and drive over to see her.  We were do for our fourth annual visit ;). I'm glad I did!  We had a blast and I got to eat this: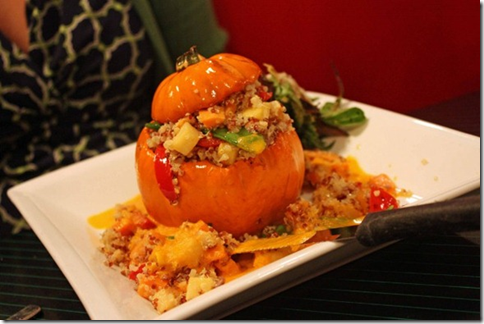 (Photo courtesy of KERF)
And drink this: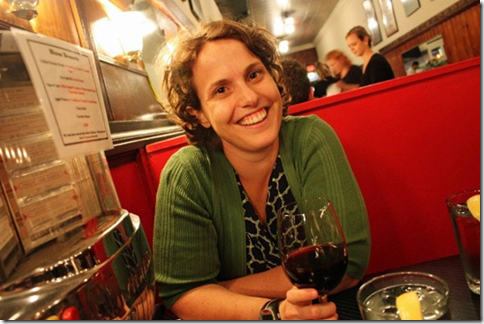 (Photo courtesy of KERF)
And eat with these lovely people: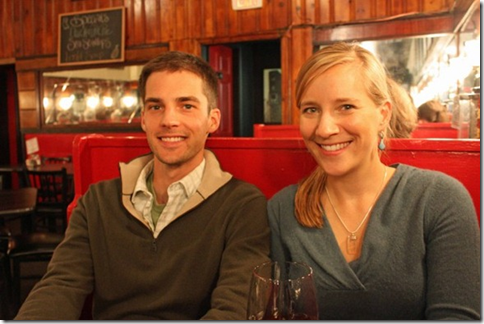 (Photo courtesy of KERF)
It was the perfect way to end my crazy day! I presented from 8 am until 4:30 pm.  I'm lucky to have a voice and it was getting weak by the end of the day.  I have to do it all over again tomorrow :-/
Throughout the day I got picture updates from my sister about Lu.
Unfortunately, I can't figure out how to get the MMS' off of my phone?! BUT in trying to figure it out, I found this gem:
(I apologize for the poor quality-it was taken with my phone!)
My parents took Lu to Fred Meyer to buy some Skechers Light-Up shoes.  Tessa had some and Mimi thought Lu needed some.  Evidently she did.  Too bad they are so GAUDY!  She loves them though and they're perfect for her.
I MISS my baby!
Category: Uncategorized | Tags: friends, Kath, KERF, light up shoes, Lucy, squash 6 comments »