You get a twofor today since I totally spaced and forgot last weeks!
First, I'm thankful for my beautiful Christmas tree and the experience that we got to have finding it.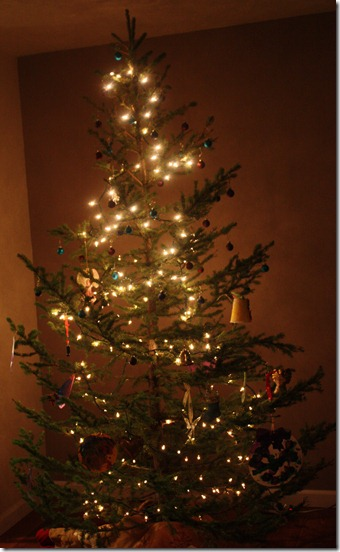 Second, I'm thankful that my dear husband is learning how to cook.  Not because he wants to but because he wants to make some of my evenings a little bit easier and to take some of the cooking burden off of my shoulders.  What a guy!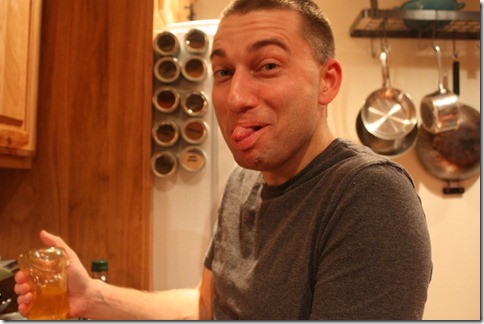 (Tell us how you really feel honey.)
Last night I taught him how to make Green Curry and it was seriously delicious.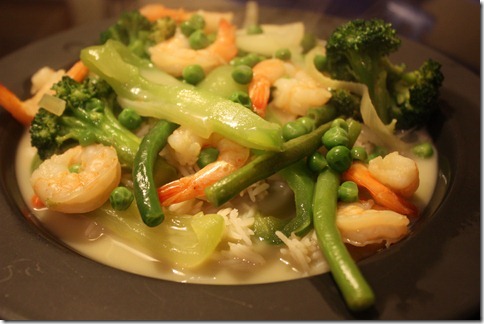 I walked him through the steps but he made it all.by.himself.  Recipe to follow!
I have so much to be thankful for, here's to NOT forgetting Thankful Thursday again!!!
Category: Uncategorized | Tags: Christmas, Christmas Tree, green curry, Shaun, Shaun can cook, Thankful Thursdays, twofor 6 comments »