March 31st, 2011 — 6:21pm
It snowed on Saturday night.  Today? It was 71 degrees and sunny! BLISS. Things are starting to bloom, we're planning our garden, I've broken out my flippies.  Life is good!
I'm thankful today for SPRING!!!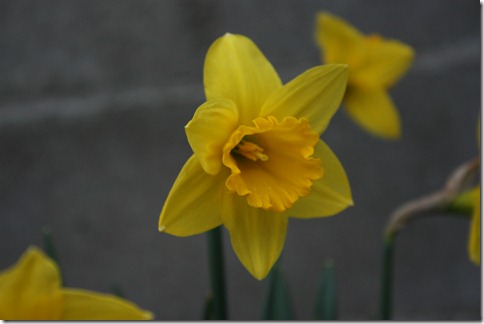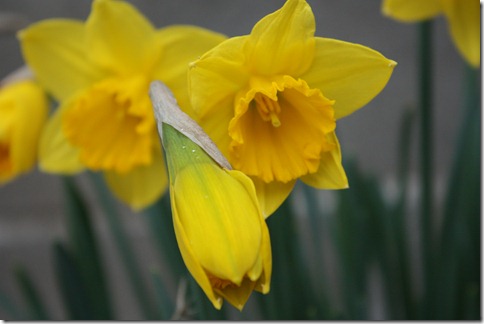 Front yard: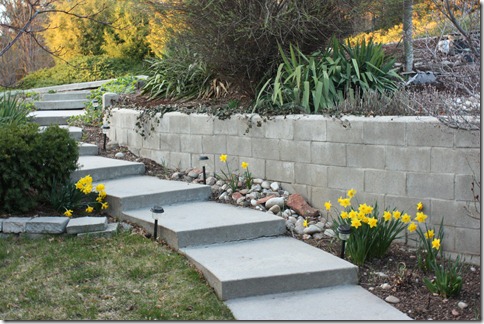 The SUN!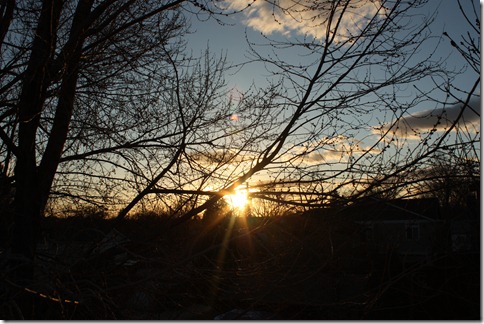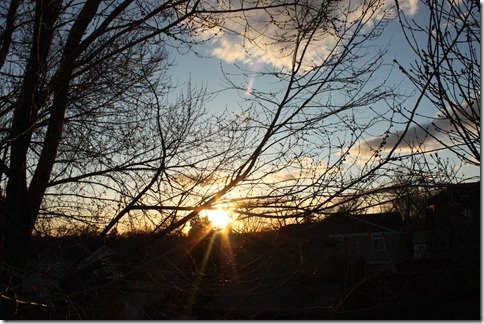 The garden is going to run along the whole back fence, as you can see, I'm about 1/4 of the way done tilling.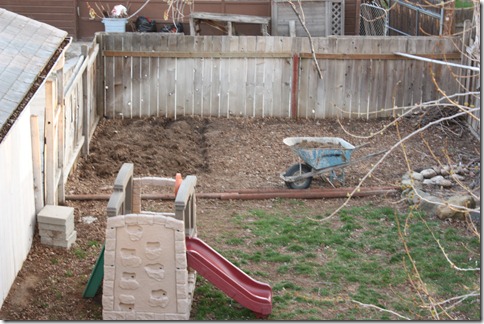 Yay SPRING!!!!