Today I'm thankful for my CAMERA!! I've been having so much fun with it! Today I wasn't feeling well AT ALL but I had solo Lu duty after work because Shaun had volleyball.  Rather than sit inside and watch Super Why! I decided to let Lu play outside while I snapped some pictures.
I wish this was in focus but I still love it!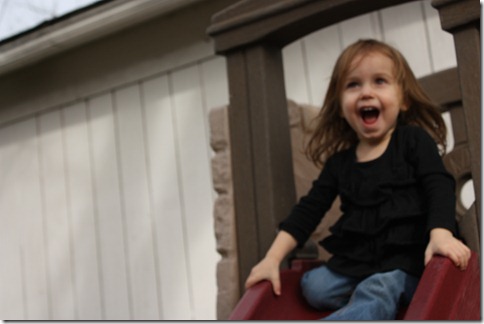 Model Lu!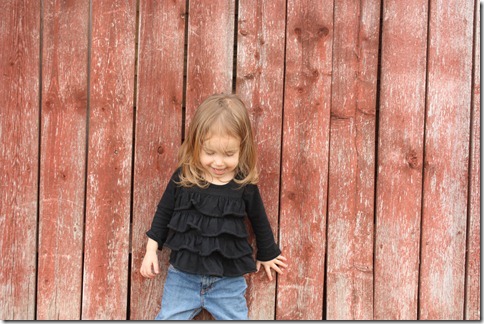 What does it all mean?!?!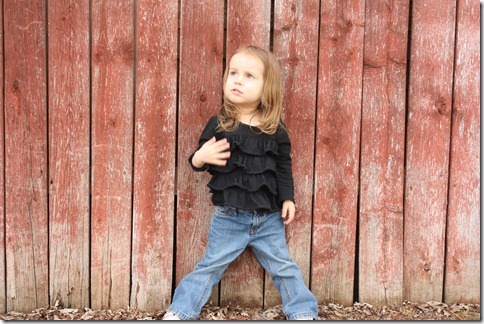 Airplane!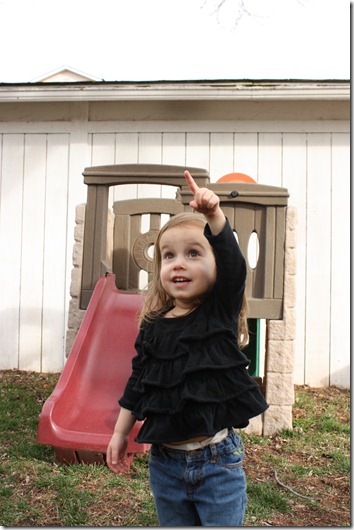 Hey Mama!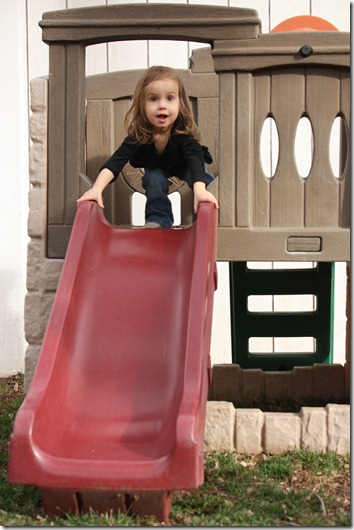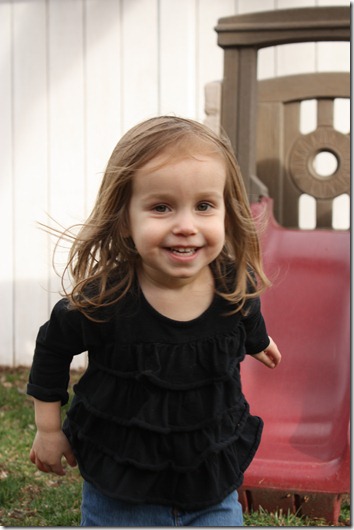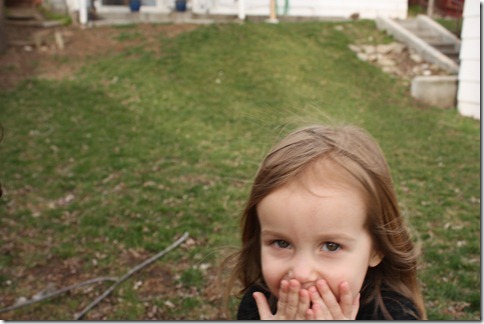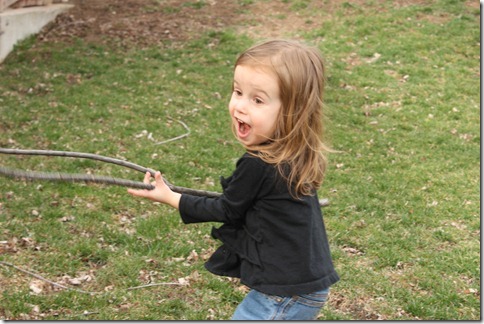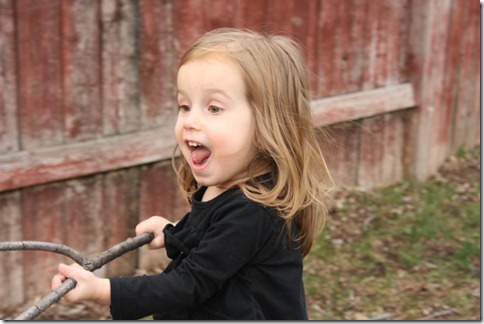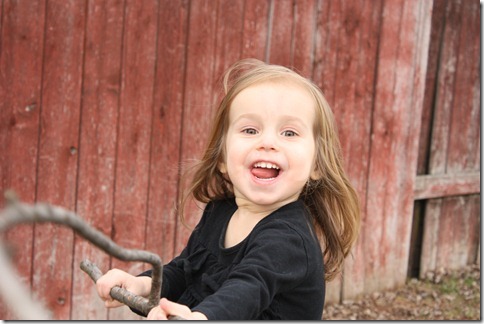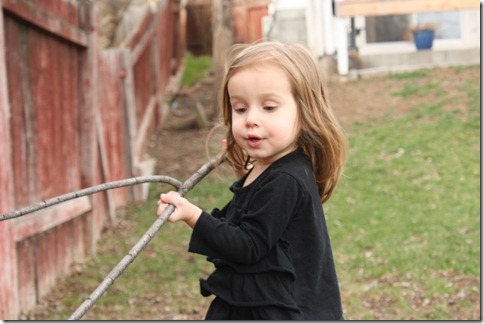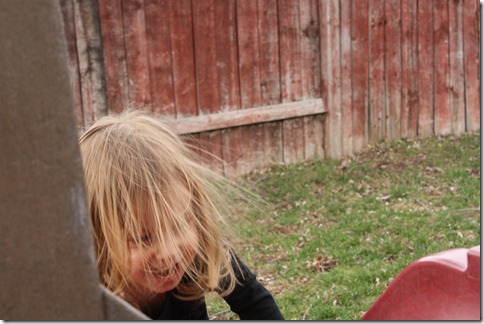 I did take some non Lu shots: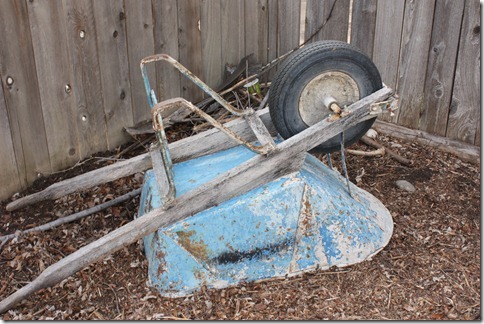 Dang Power Lines!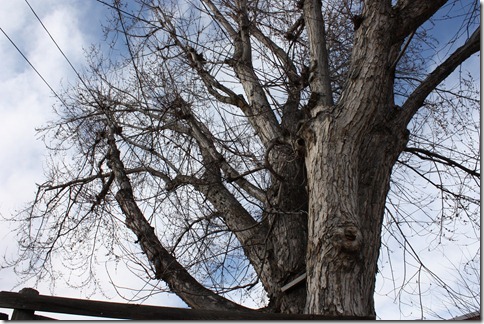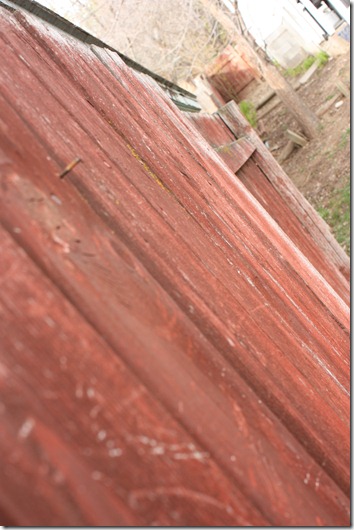 Spring is coming!!!!!!!!!!!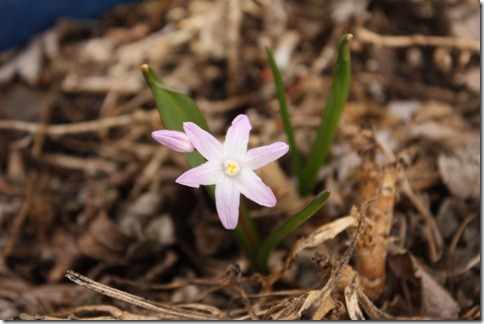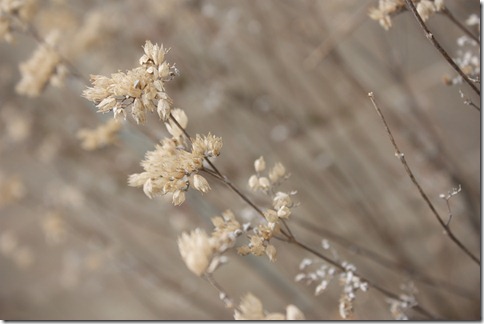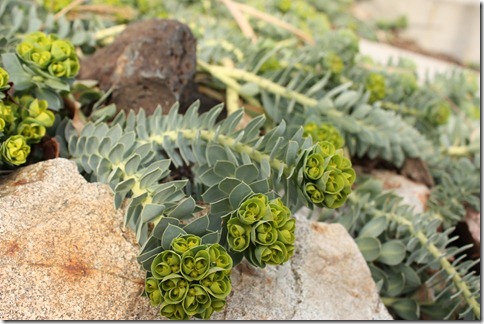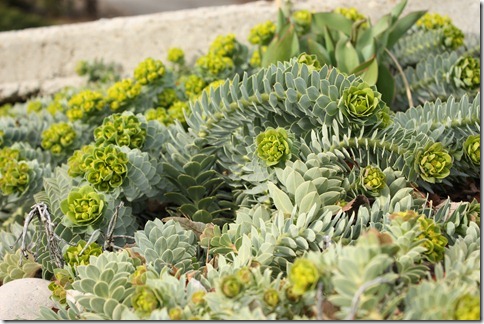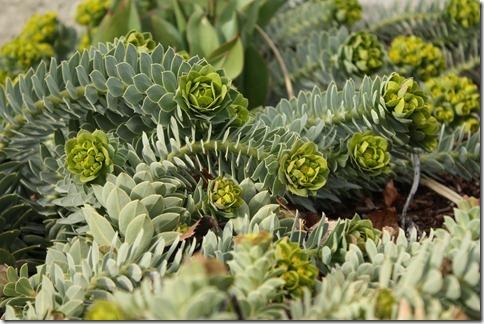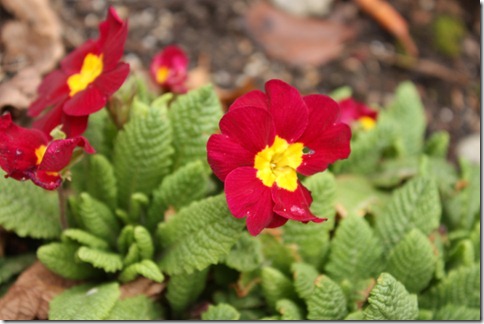 All pictures were done in M! Yay me!
Category: Uncategorized | Tags: Lucy, photography, spring, Thankful Thursdays 9 comments »