For a few days on our trip we stayed with my brother Jake and his wife Amy.  They live in Studio City in the hills above LA and have a really awesome house that I love.  My budding photographer came out and I took some really great shots. These are all straight out of the camera and have had no editing done to them.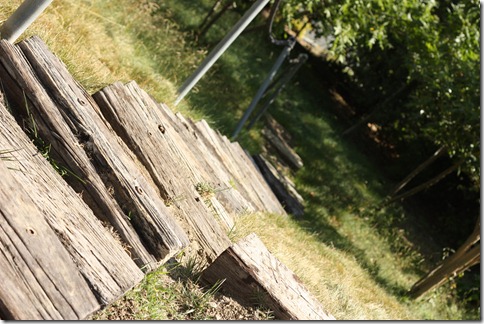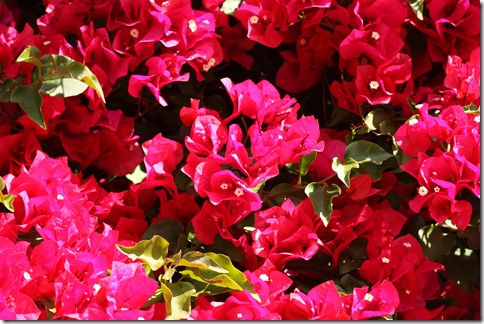 I want to frame this picture for my bathroom or something: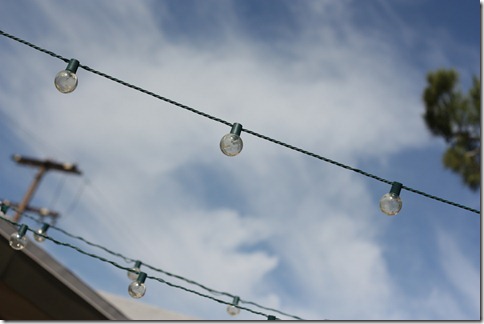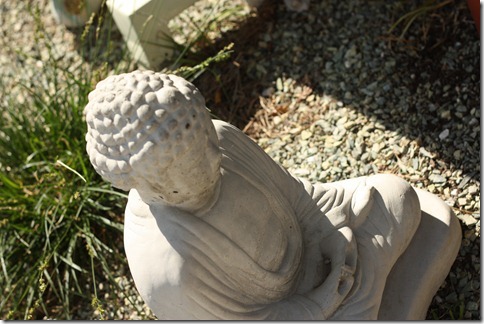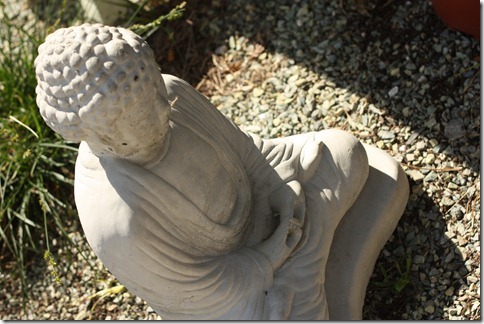 Requisite Lucy pictures: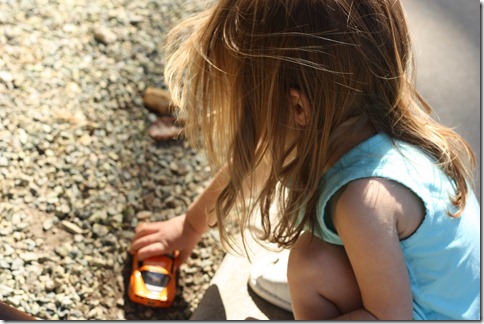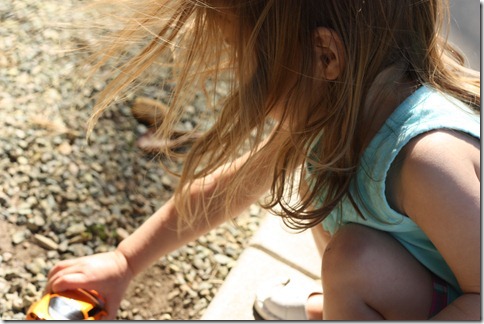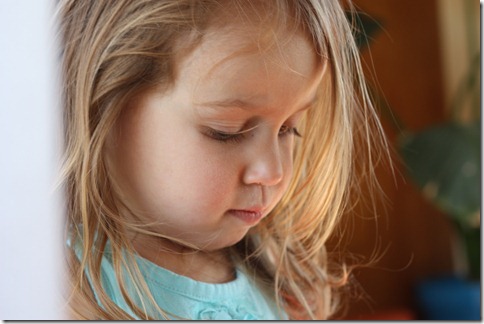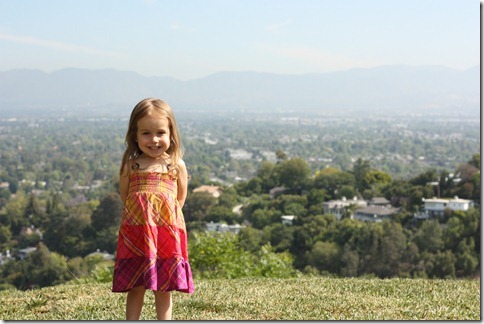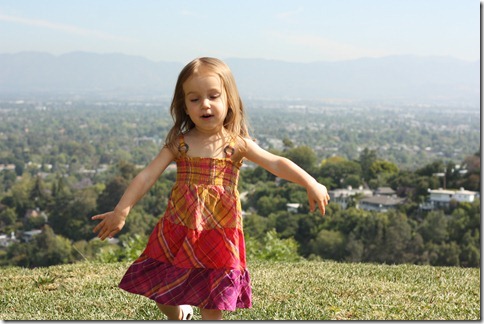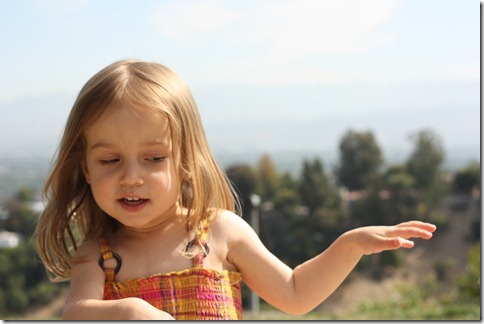 I love all the details in their house: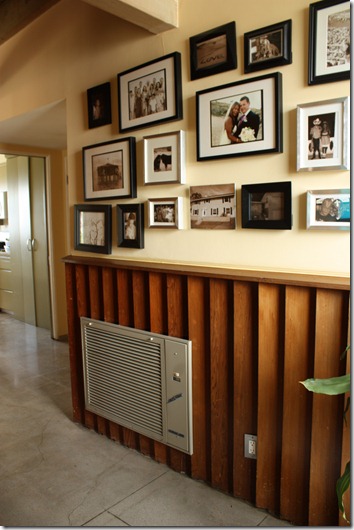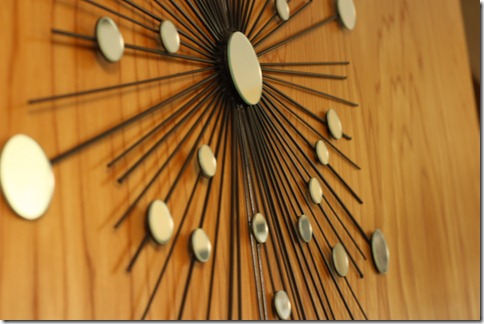 (I'm so mad this didn't turn out):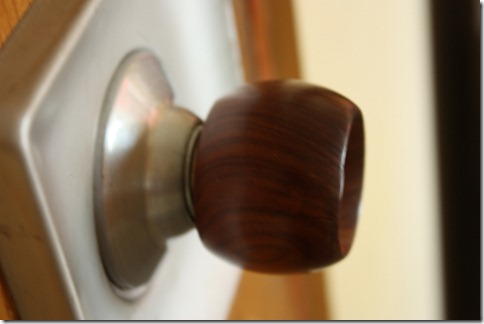 Super Why!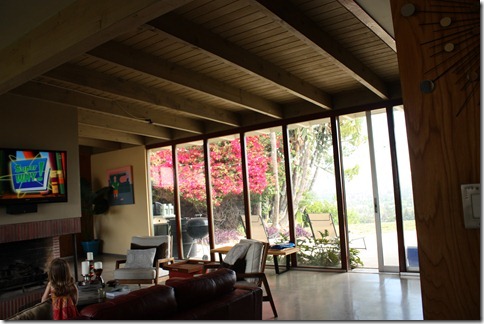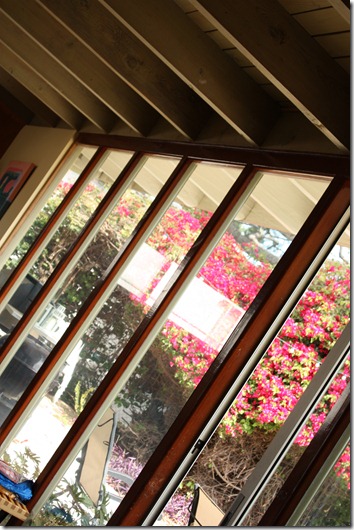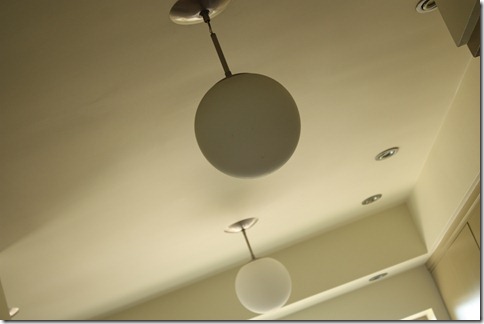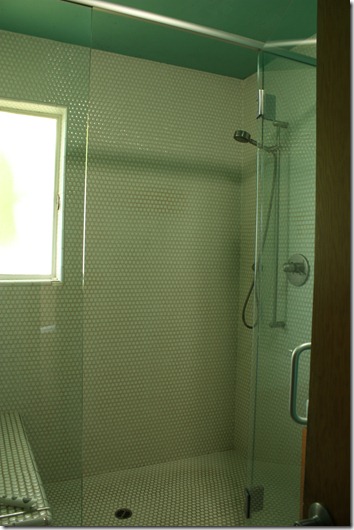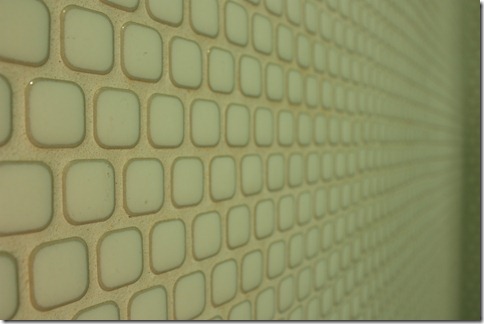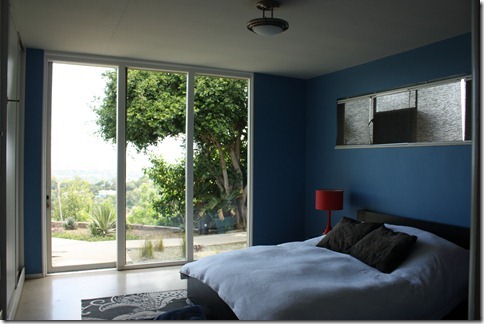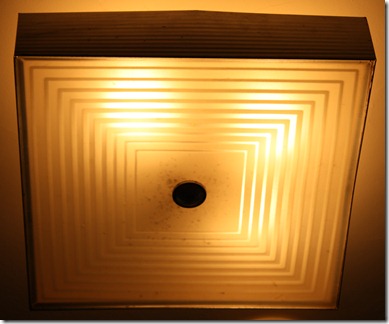 DOF!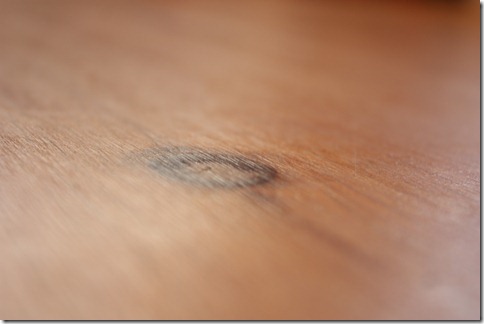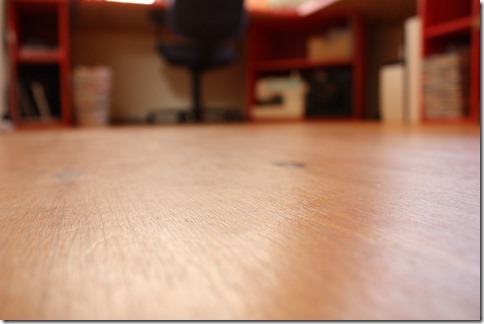 And later that day, after meeting Lynn, I snapped this picture out of the sunroof just for fun!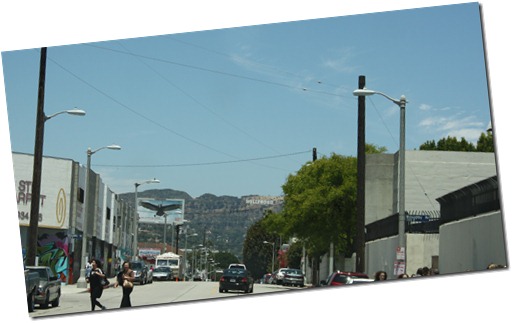 That's the Hollywood sign

Category: Uncategorized | Tags: Amy, Hollywood, Jake, Lucy, photography, Studio City 4 comments »