Tomorrow is the big day!!!!  I have training all day where lunch is provided.  I can pretty much guarantee that I won't be able to eat much (if anything) provided, so I packed!
Here's everything I'm eating tomorrow until dinner: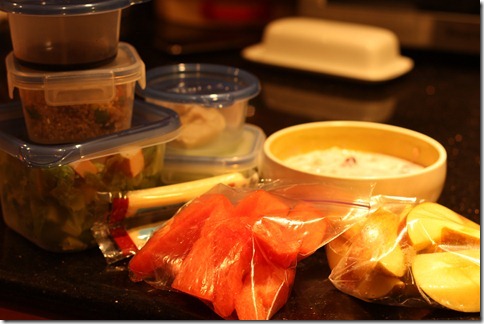 Salad with grilled tofu, quinoa salad, balsamic vinegar (for my dressing), string cheese, cucumbers (from the garden), hummus, watermelon, apples, and overnight oats (to eat in the morning before I go).
All packed up: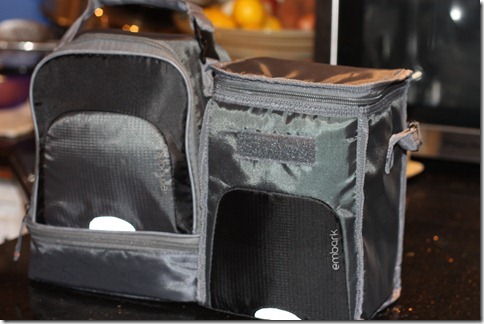 Shaun got a turkey and ham sandwich and chips. Plus overnight oats too.
We've been BUSY this weekend.  My aunt and uncle came to visit from Bakersfield.  Here're some fun pictures.
Breakfast with the lions again!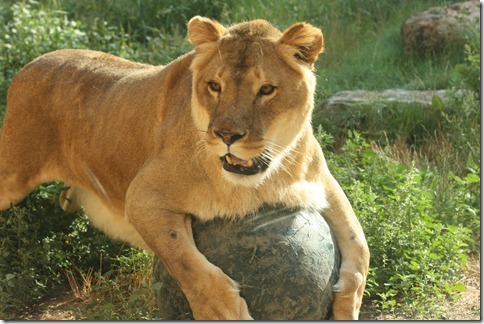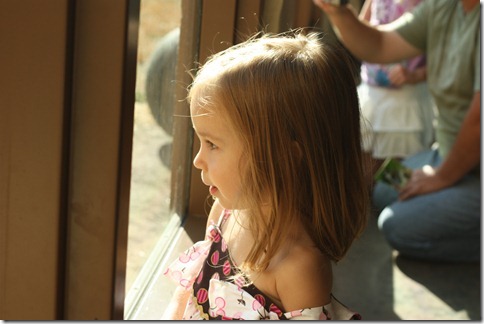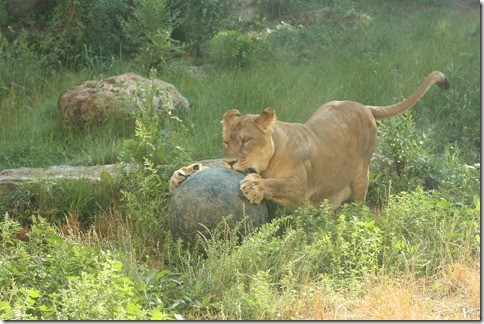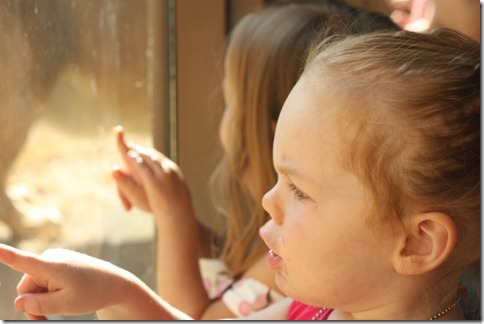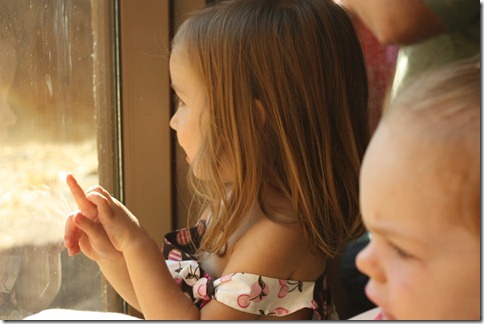 Meeting a Walaby!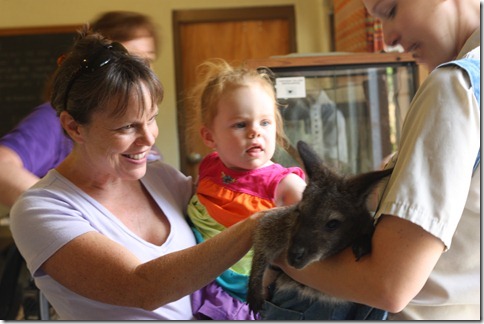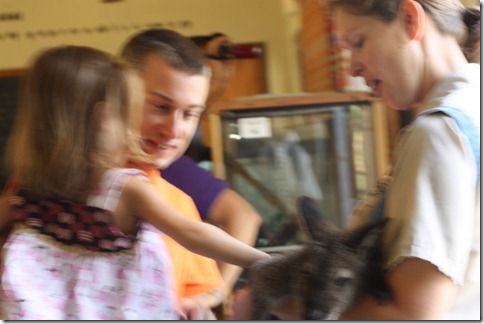 (great camera skills, eh?)
Feeding the giraffes: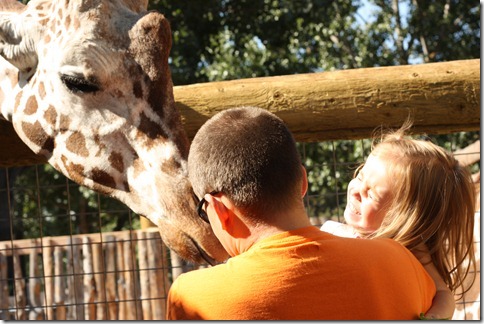 The zebra!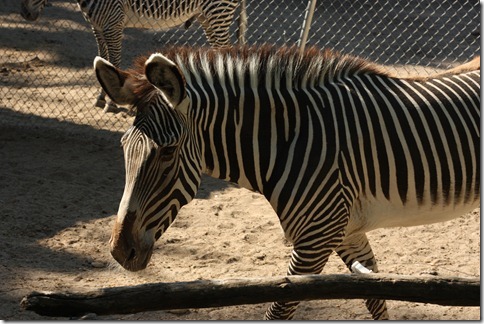 The butterfly exhibit: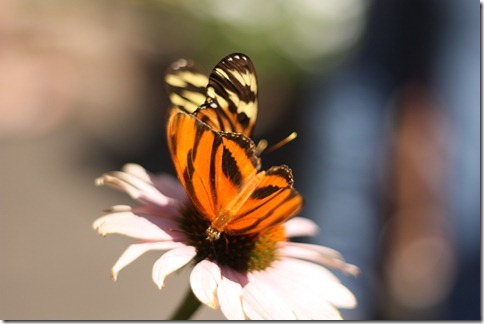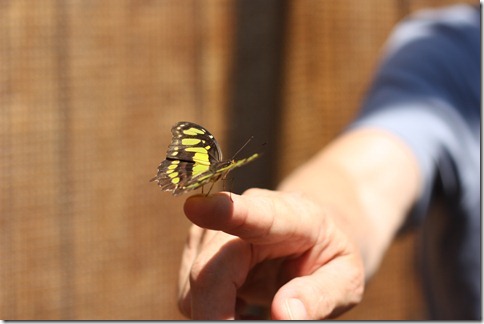 Just being freaking cute: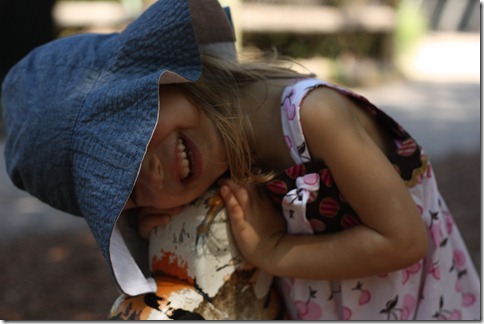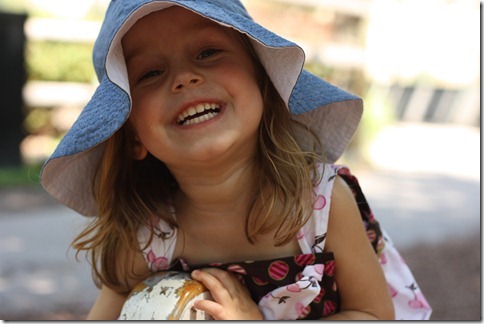 Silly Daddy/Uncle Shaun: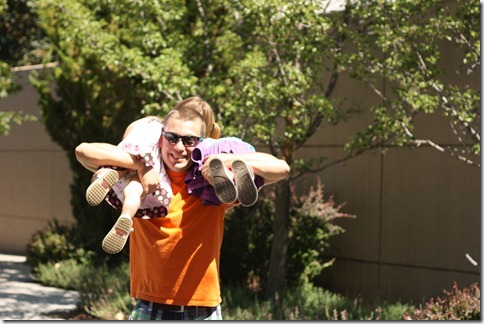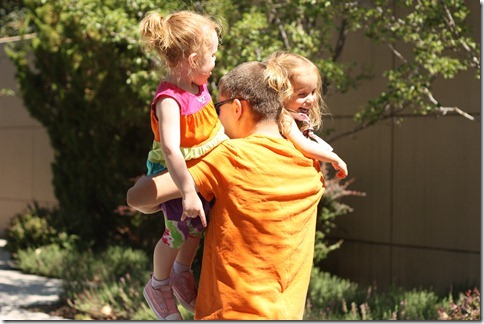 Wish me luck!
Category: Uncategorized | Tags: breakfast with the lions, feeding the giraffes, new job, packed lunch, training, zebra, zoo boise 7 comments »