When Angela posted about her 9 in 2009 and then her 10 in 2010, she inspired me to do the same. 
Sometimes I do New Year's Resolutions and sometimes I don't. 
In 2002, I resolved to lose weight.  I went from 200 pounds to 135 by December 2002.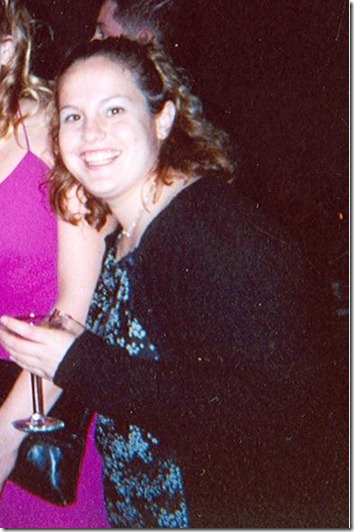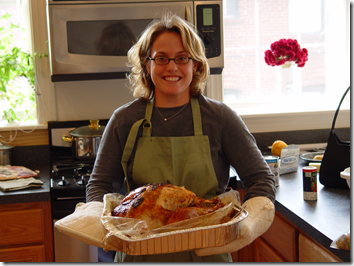 In 2005, I resolved to complete a triathlon. In August, 2005, I completed my first Olympic distance tri.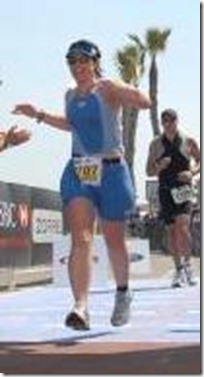 In 2006, I resolved to  bike 100 miles.  In June of 2006, I completed my first century bike ride.
In 2007, I resolved to finish an Ironman. I did that in June 2007.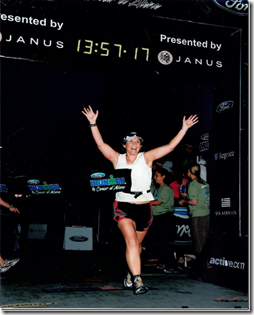 My resolutions serve me well-I really like them and stick to them.
So, here goes.  Here's my 10 in 2010:
1. Take time out every day to simply enjoy my daughter.
2. Try not to look too far forward or lament the past.  Enjoy NOW.
3. Drink more water-at least 70 ounces per day.
4. Use my juicer A LOT.
5. Go to the gym more often than not.
6. Eat healthfully-don't put anything in my mouth that I wouldn't feed Lucy.
7. Save money.
8. Run to the top of Waterdog Lake Road, while pushing Lucy, without stopping and back.
9. Post at least 365 times in 2010.  I can post 3 times a day or skip a day but I want my average to be 1 post per day.
10. Fold my laundry when it comes out of the dryer.
I think these are do-able.  The one that scares me the most is number 10!!!!
Category: Uncategorized 12 comments »