How did I forget 3 weeks in a row?  Suckage.
1. I'm thankful for beautiful Megan and Baby Loaf. NOW GET OUT!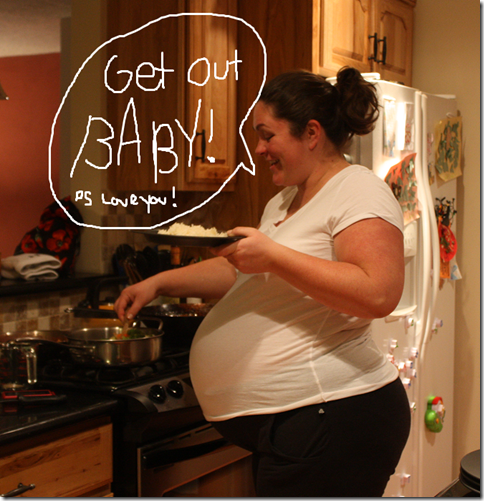 2. I'm thankful for the lessons that Lucy teaches me everyday.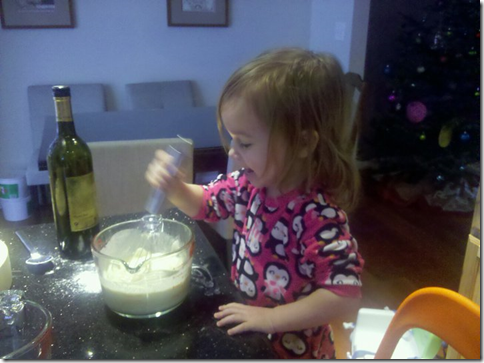 (No that's not wine, it's grape seed oil.  I SWEAR…or something.)
3. I'm thankful for the clarity that Bikram yoga is bringing to my mind.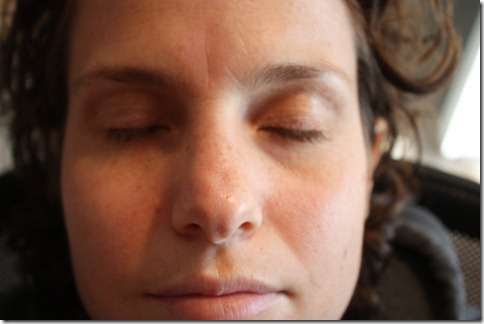 In class, my eyes would be open but that's a freaky picture so I won't share it.  I always wonder (when my mind wanders) if it's freaky for the teacher to see the 30 or so people in class laying there like dead people with their eyes open?  Maybe I should ask.
A bonus thankful thing?  You see my forehead wrinkles up there?  Either I've become much more accepting OR I think they're not as bad since I started this whole zen yoga thing.  Either answer is A-OK with me!
Category: Uncategorized | Tags: Thankful Thursdays 7 comments »