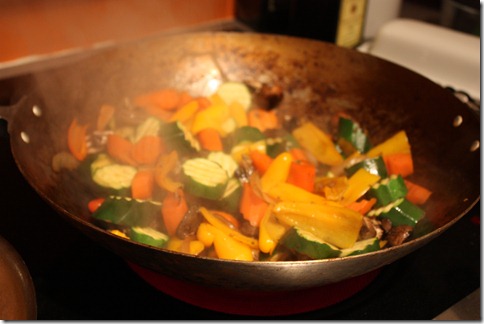 A stir fry is a dish where you cook veggies and proteins at a high heat with very little oil.  It's similar to sautéing but you use higher heat and don't normally cover what you're cooking.  It's a fast and easy way to make a healthy dinner. *Tip-try to make all the vegetables approximately the same size for uniform cooking.
Ingredients:
-Half an onion, sliced
-10 garlic cloves, chopped
-1 inch of ginger, peeled and chopped
-4 carrots, sliced
-8 small zucchini, sliced
-10 mini peppers, or 2 big peppers, sliced
-~20 mushrooms, quartered
-1/4 cup Bragg's Amino/Soy Sauce
-1/2 tsp sesame oil
-High heat non-stick spray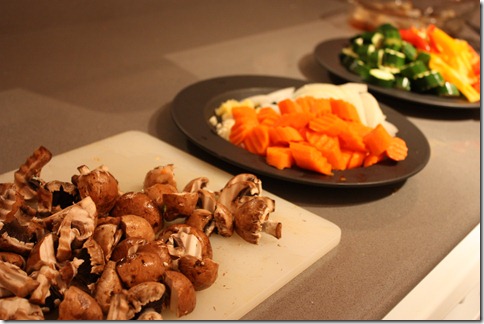 Instructions:
-Spray a wok or a big skillet with high heat non-stick spray, turn heat to high.  When pan is hot, add sesame oil, coat bottom of pan.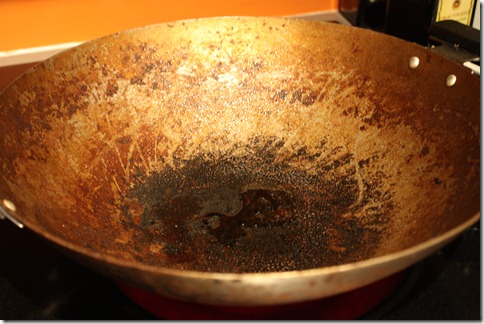 -Add onions and half of soy sauce/Braggs and cook until glistening.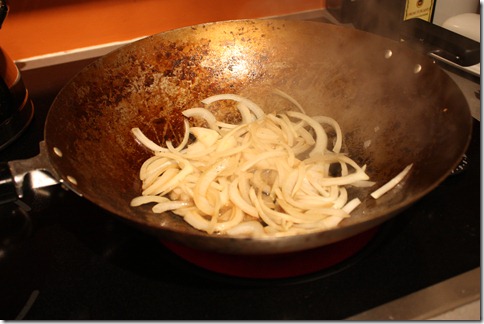 -Add garlic, ginger, and carrots.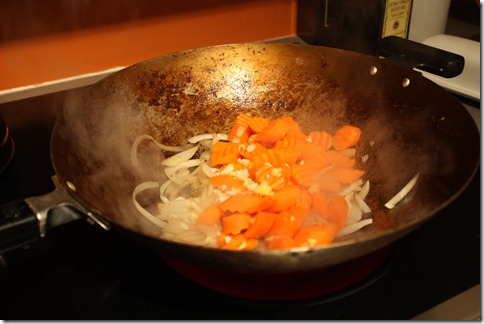 Since carrots take some time to cook, I cover them for about 3 minutes.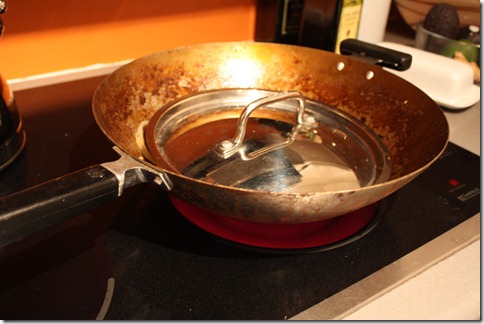 -Add the rest of the veggies and soy/Braggs. (I used half Braggs and half soy sauce tonight).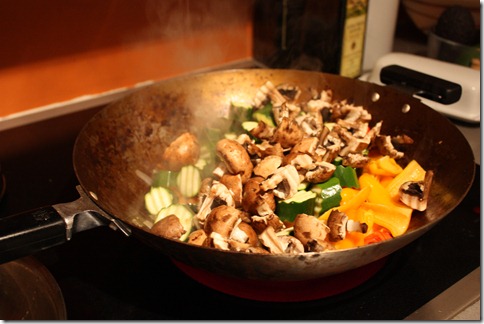 -Cook until just tender.
-Lucy and I had ours with the baked tofu I made.
Lu's (I added some leftover peas and corn from lunch):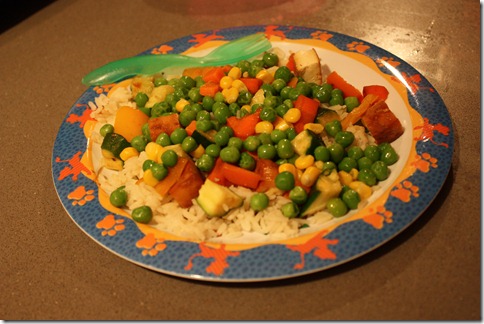 Mine: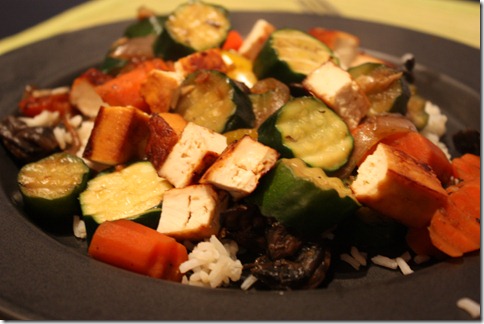 Shaun is not a tofu fan so I marinated some shrimp in Braggs and sriracha and cooked those on the side.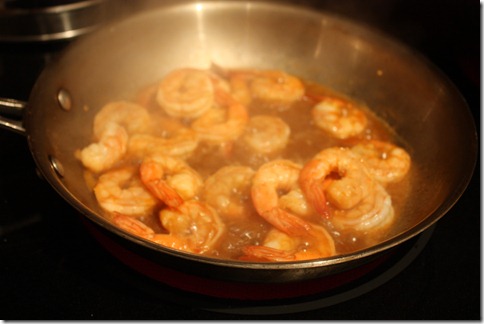 Shaun's plate: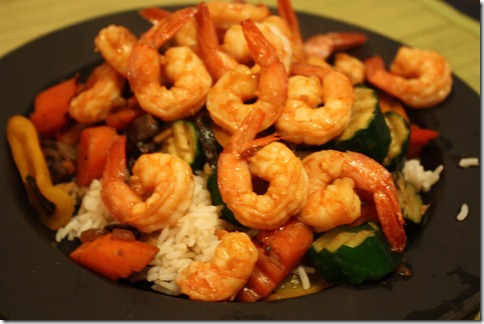 Shaun gave this a 3.5 out of 5 and I agree-it was tasty.  Lu didn't agree so much.  She ate a few pieces of tofu and then cherry picked the carrots, peas, and rice.  She didn't care for the mushrooms, peppers, or zucchini. But she tried them and that's all I can ask 🙂
Category: Recipes 3 comments »