January 28th, 2010 — 2:05pm
I feel pretty stuffed right now but I bet in about half an hour I feel ravenous again.  Maybe it's because I'm not very busy?  Hmmm. 
I'll let my pictures do the talking.
My lunch of Greek Pasta at 10:15-yes 10:15-thanks Starbucks oatmeal for NOTHING: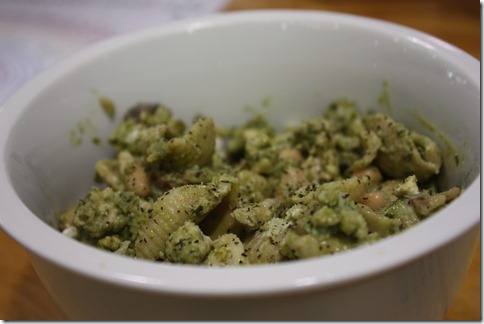 Salad (minus the sprouts) at 12:30: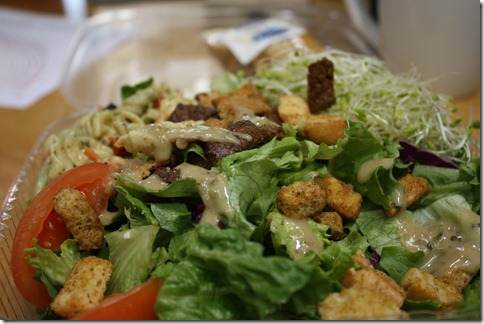 Including the bread (no butter) :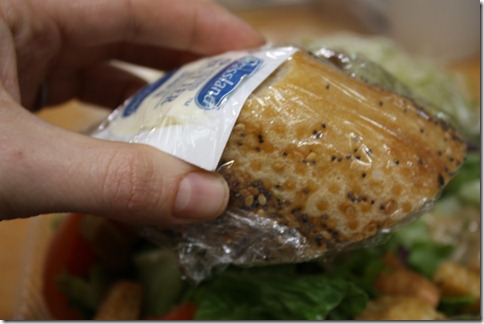 Followed by chocolate at 12:45: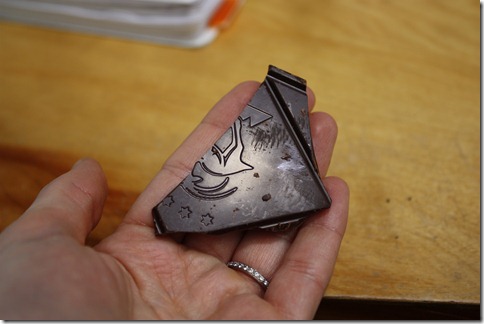 And then a pear at 1: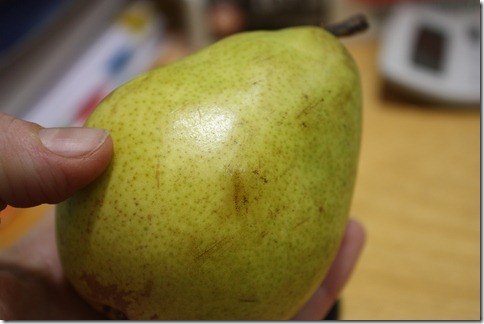 And yogurt with granola at 1:45: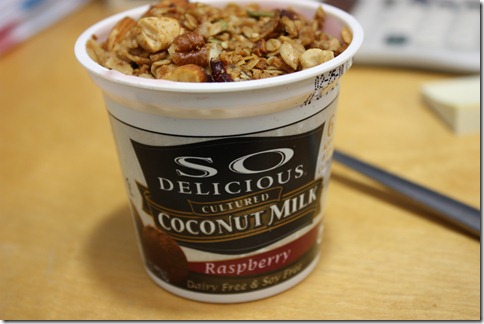 That's a ridiculous amount of food today.  I think it's boredom. Ugh.  I'm full now, let's hope it sticks.